Homeless Services/Independent Living
Homelessness is not only an adult problem . . . countless teens also find themselves living on the streets. This problem is most prevalent among youth that age out of foster care and suddenly find themselves homeless, without a support network, and completely unprepared to survive on their own.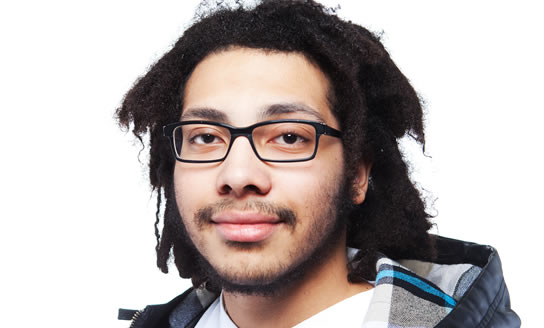 Daniel has been a leader in the provision of effective, high-quality homeless services for over 30 years, offering two distinct homeless programs:  Project Prepare, serving ages 16-17 and Project Launch, targeting young adults ages 18-21.
The teens and young adults that we help find themselves without a stable home, parental support or financial resources. They are often estranged from their caregivers because of family instability, a condition that may comprise a myriad of problems related to mental health, domestic violence, substance abuse, and poverty. A disturbing number have been rejected because of sexual orientation or identification and many have transitioned from foster care. Their young lives have been riddled with chaos and trauma and as a result, they are ill-equipped to navigate the adult world, both emotionally and financially.
To address the complex needs of this population, our comprehensive service approach comprises intensive case management, life skills instruction, trauma-focused counseling, education and employment placement, and availability of a transitional residence in safe, supervised, private apartments. The expected outcome for participants in both programs is the growth of healthy, productive, contributing citizens.
Contact: For more information regarding our homeless services, please call 296-1055 #3005 via email at [email protected].